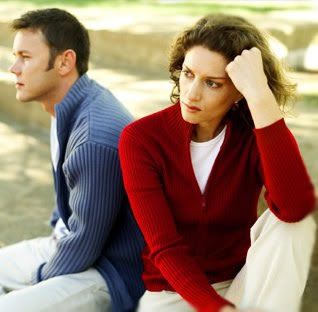 What is Erectile Dysfunction?
Erectile dysfunction
is the inability to get or keep an erection firm while having sex. Having erection trouble from time to time is not necessarily a cause for concern. It is also referred as ED or male impotence. ED is sometimes called impotence, but that word is being used less often so that it won't be confused with other, non-medical meanings of the term.